Are you thinking about starting a home improvement project?
Join Our Mailing List
to learn more about upcoming workshop dates.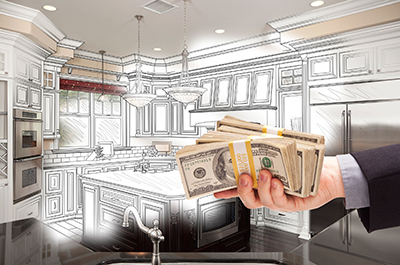 Don't pay twice for the same work!
In this free seminar you will learn:
What questions to ask before you sign a contract.
Your rights when working with a Licensed or Registered home improvement contractor.
How to monitor your contractor's financial situation to avoid having a lien put on your home.
When and how to take action if your contractor fails to show up.
Presented by Laurence Richmond and the law firm of Richmonds & Co., LLC based in Wellesley, MA. Larry is an attorney with more than 15 years of experience representing both homeowners and home improvement contractors in contract negotiations, litigation, arbitration and mediation.